Delicious. Regional. Local.
Welcome to
FEINHEIMISCH – Pleasure from Schleswig-Holstein e.V.
You ask yourself:
What is FEINHEIMISCH?
We are an active and attractive network of producers, restaurateurs, commercial and private sponsors with the common goal to bring the good regional products from Schleswig-Holstein more into focus.
This will create more sales, attract new guests or customers and strengthen the region, increase the quality and variety of food, promote local products and their processing, and act in an ecologically sensible way, i.e. sustainably, for example through short transport routes. For people, locals and tourists, the focus is on enjoying high-quality, local products and dishes.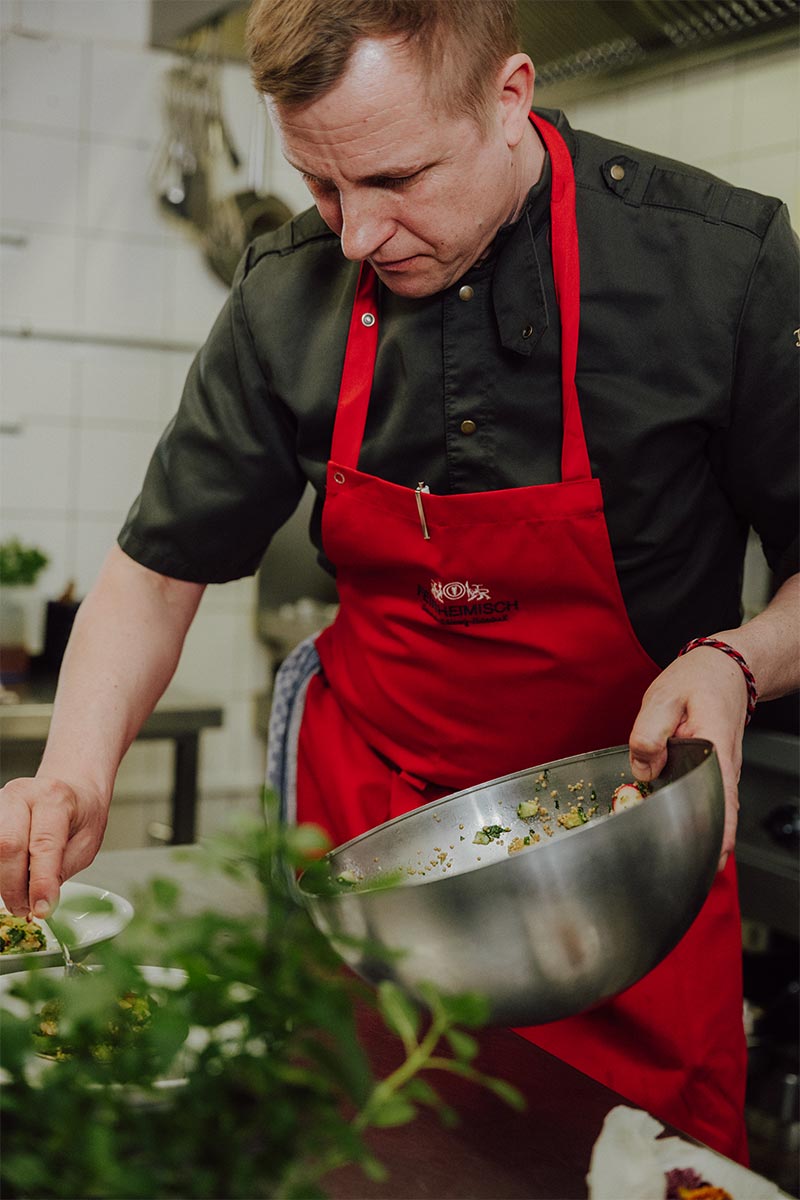 Who belongs to our member family?
At least 60% regional quota and no prefabricated ingredients await you at our gastronomic members. From fish sandwich snack bars to long-established country inns to star restaurants, you can enjoy Feinheimisch food everywhere in the country.
You want to know exactly where your food comes from?
Responsible and sustainable food production characterizes our members, ranging from primary agricultural production, meat, fish or milk production to further processing into cheese, ice cream or beer, and producing many delicious specialties.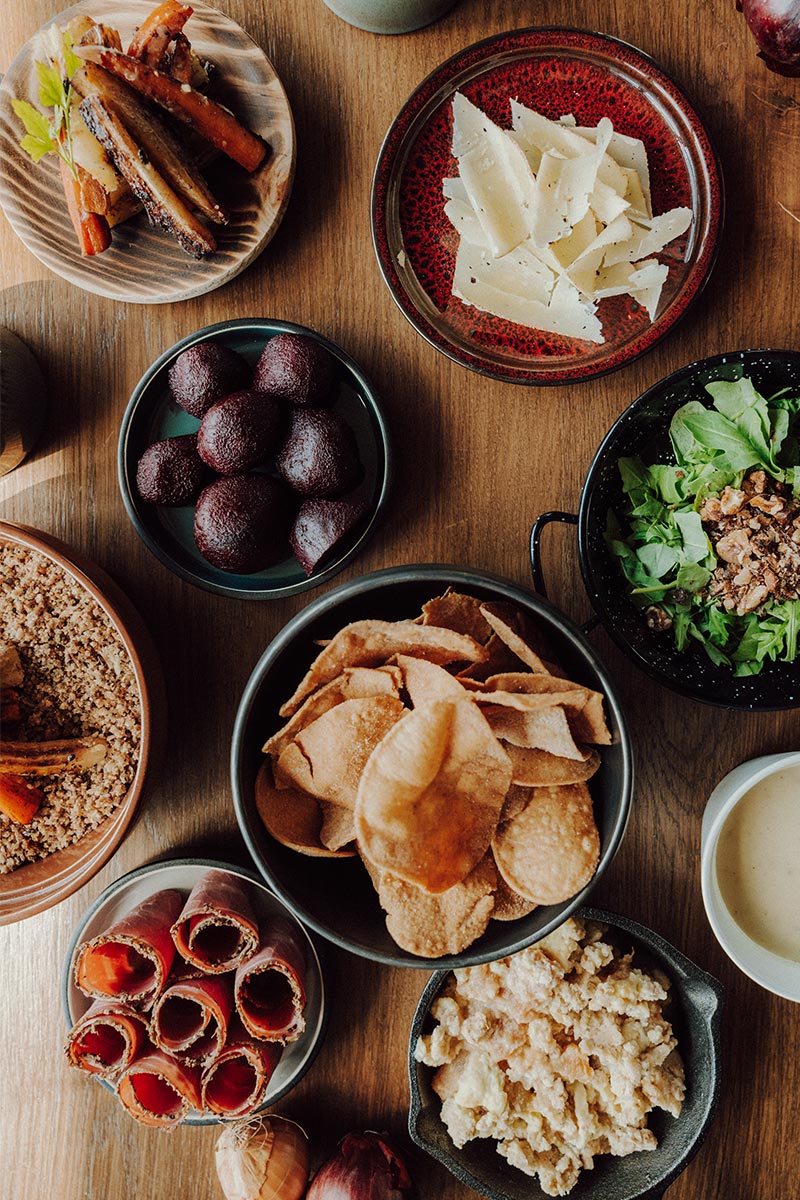 Would you like to give away a treat or enjoy it yourself?
Simply and easily buy a voucher and give it away or redeem it yourself: Enjoy delicious FEINHEIMISCH products directly from the producer, from the numerous farm stores or delicious dishes at  FEINHEIMISCH restaurants; vouchers are available in (almost) any amount.
Also for major customers it is called – desire pleasure to give away?
For larger order quantities, please contact our office. If desired, we can pack everything in attractive jewelry folders with bonus material. This way, employees, customers or extended family can be suitably gifted and utilize the versatile possibilities of redemption.
We support & you profit – Do you also become Feinheimisch?
Do you value high-quality products -also but not only in food- , do you offer such products yourself and do you feel connected to the region? Would you like to become part of a committed and growing movement that promotes the region, fosters regional cuisine and encourages the exchange of ideas?
Benefit from our network and from the trend towards the regional!
The best recipes of our members
Are you in the mood for delicious recipes to take home
?
Our gastronomic members will let you share the seasonal and regional delicacies that are developed and cooked for you in the company.
The dishes are transformed so you can easily recreate them at home. In this way, a fine local meal is created in your kitchen in a short time – enjoy!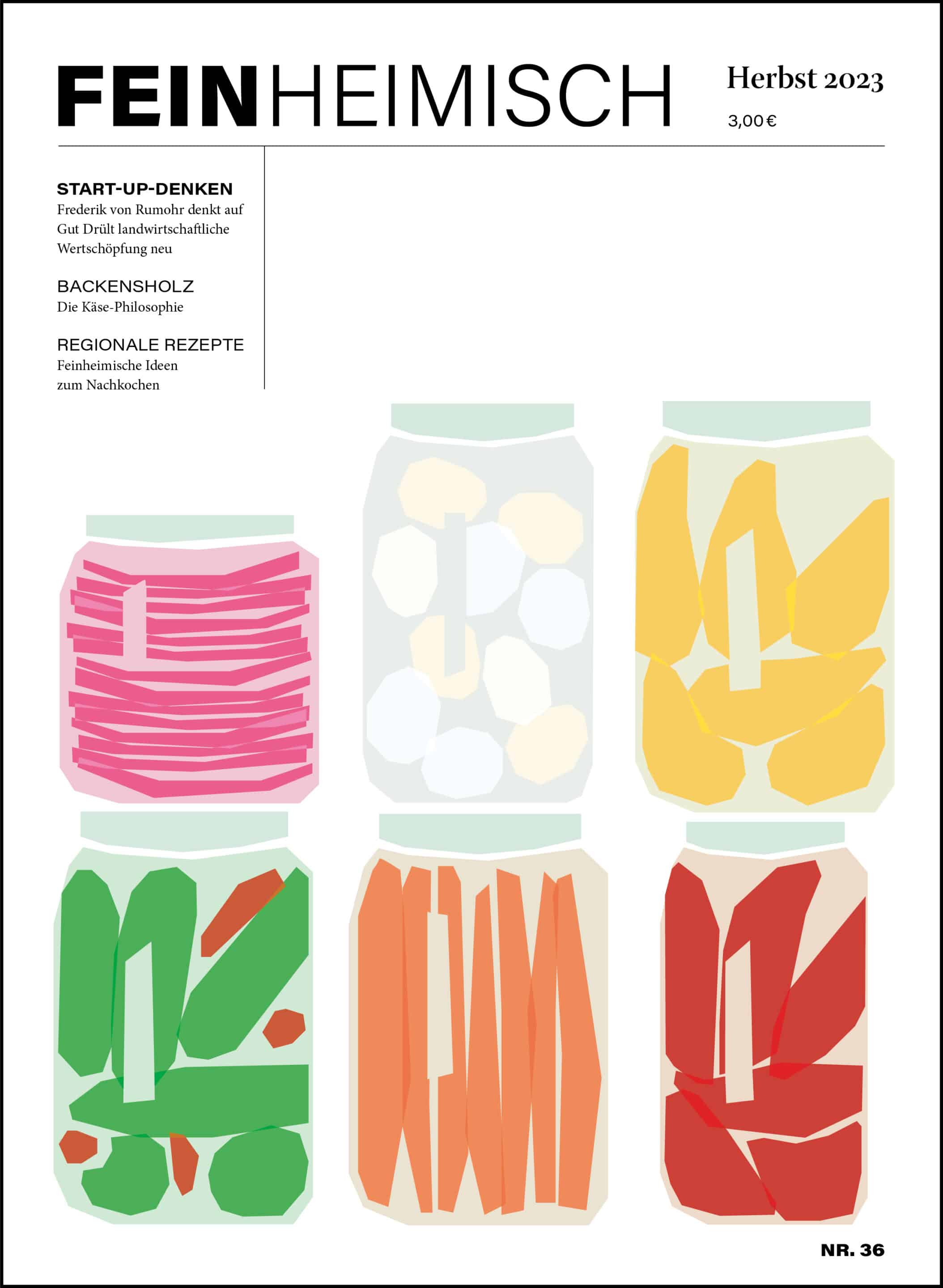 The Feinheimisch magazine – all about enjoyment four times a year.
Our magazine, which has a high circulation and is known beyond the borders of the federal state, is sent directly to all members and supporters. This way, they regularly receive regional news from the association, about the members, about events and seasonal recipes as well as a lot of interesting information about good, uncomplicated nutrition delivered directly to their homes. Fresh, informative and in a new design!
And those who are not -yet- members can simply order the magazine here:
Anyone can join – become Feinheimisch!
Feinheimisch restaurateurs cook with at least 60 percent of the ingredients from regional origin. And regional is regional at Feinheimisch, since the goods must come from within the borders of Schleswig-Holstein. A circular of 50 kilometers around our federal state allows purchasing from the immediate vicinity, as transport routes are short. 40 percent of the ingredients are not subject to these rules to always ensure a varied menu.
Be a part of this philosophy!
Private sponsor
Connoisseur
You support the work of the association, in return you will receive a lot of information, the magazine sent free to your home and a part of the contribution annually as a value voucher for our member companies.
Full member
Gastronomes & Producers
As a member of Feinheimisch e.V., gastronomes & producers are concerned about local and seasonal products as well as sustainable and gentle processing.
Commercial supporter
Supporter & Companies
Identify with the philosophy of the association and want to inform, network, exchange and benefit from the common structures.